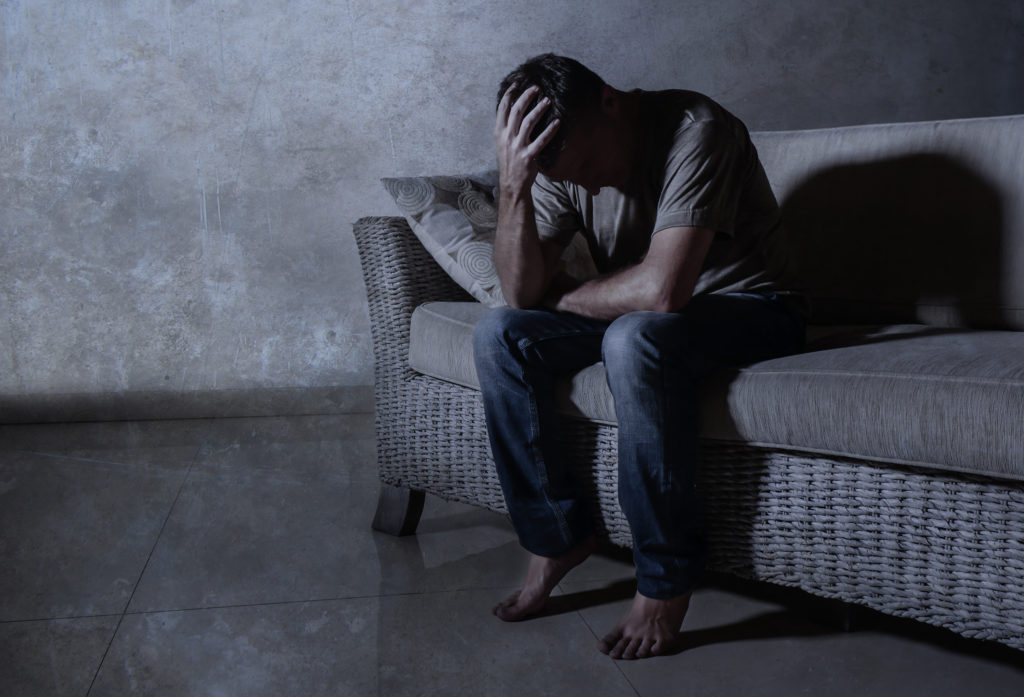 An essential part of living in Florida is preparing for hurricane season. The state leads the nation in tropical landfalls with more than 200 direct hurricane and tropical storm strikes since records began in the mid-19th century. While the state's energy companies have invested billions of dollars to strengthen the energy grid to help speed restoration following one of those strikes, it's inevitable that a major storm will cause power outages. Preparing for power outages is key to ensuring you and your family are ready for when, not if, the next hurricane to blow your way.

Know Your Home
Losing power can make it difficult to enter or leave your home if you have an electronic door lock. Make sure you have another safe way into your home, or a key that doesn't require power. Learn how to open your garage door manually (many will have a bypass or emergency cord).
Hire a Professional
Tree limbs and branches, as well as other windblown debris, are among the leading causes of outages during a storm. Many homeowners attempt to trim these themselves. However, both the Federal Emergency Management Agency (FEMA) and Florida Power & Light Company (FPL) – Florida's largest energy provider – advise against this. FEMA suggests you should hire a licensed tree-clearing professional to trim any vegetation near lines, and FPL warns that even non-metal ladders and equipment can still conduct electricity. This is why it's important to look up and identify any overhead power lines before prepping your home, and to stay at least 10 feet away from those lines, including any tools or scaffolds you're using. Always make sure to clean up any stray branches or yard clippings before a hurricane or tropical storm warning is issued. Once the National Hurricane Center (NHC) issues a warning, trash pickup is suspended, and anything left out may become airborne during the storm and interfere with power restoration.
Hurricane force winds can cause major damage. Retrofitting, or securing, your home is an important precaution to take in order to minimize damage. For more information on how to strengthen the exterior of your home, visit: https://t.co/35idQ13rKR #FLSERT pic.twitter.com/62R48UP70U

— FL Division of Emergency Management (@FLSERT) January 24, 2019
The Ultimate Backup
If all else fails, having a generator in place will ensure that you have power during an outage. In order for generators to work properly, however, they must be stored safely and correctly. In a recent survey by the National Hurricane Survival Initiative, only 73% of people recognized that none of the options listed –  including balconies, garages, and attics – were viable locations for generators. With over a quarter of those surveyed believing in wrong information, former FEMA Administrator Craig Fugate warns that a mistake can be potentially fatal. FPL recommends following the manufacturer's instructions before operating a generator, which should be done outside and away from windows. The company also urges Florida residents to never wire a portable generator directly into a breaker or fuse box, as the power you generate could flow back into power lines and cause severe injuries or death to utility crews working to restore power.
Learn more about FPL at fpl.com, and be further prepared with this comprehensive checklist.